Model, Simulate & Visualize Before You Spend
Advanced Simulations
A highly efficient fluid solver, Neutrino's powerful algorithms simulate various highly dynamic fluid flows, including wave-impact and flooding scenarios.
Decades of Expertise
Centroid Lab is made up of a group of diverse, industry-recognized scientists and engineers with a proven track-record of driving results and innovation.
Custom Solutions based on our Enterprise Platform
NDYN is a unified platformwhich acts as a backbone connecting all the front-end software functionalities. The platform makes it possible to drastically speed up modeling and simulation software development process to produce state-of-the-art solutions.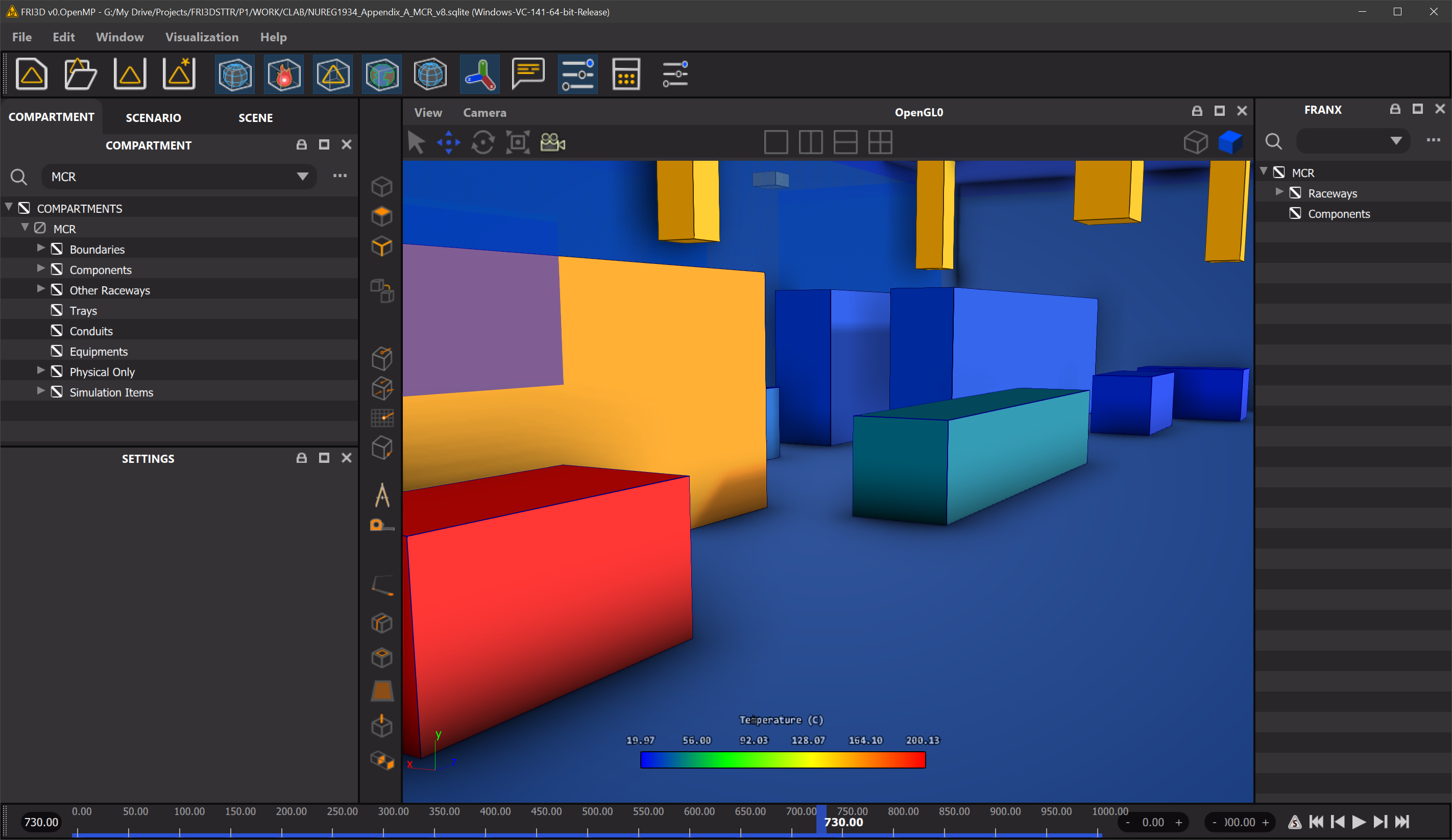 Selected Cases
Selected Projects Built with Our Tools
Explore Solutions
Explore solutions addressed Centroid LAB's proprietary technologies and expertise.
Streamlined engineering workflows tailored to particular needs
Complete Execution
Full execution of project all the way to report generation.
Proprietary Platforms
Commonly used modeling tools specifically for simulations
State-of-the-Art Visualizations
Visualizations inbuilt into the platforms.
Deliver New Insights
Create and Run Simulations faster with one integrated platform for several simulation environments.
The Impact
You would never imagine an integrated 3D Modeling & Simulation Platform was this easy to learn and execute
Computational Simulation
Fire Protection and Simulation
Flood Protection and Simulation
Scientific Visualization
The Challenge
A seemless integrated pipeline for modeling, simulations and visualizations with dynamic probablistic analysis.
Groundbreaking Research & Publications
Simulation Driven Decisions